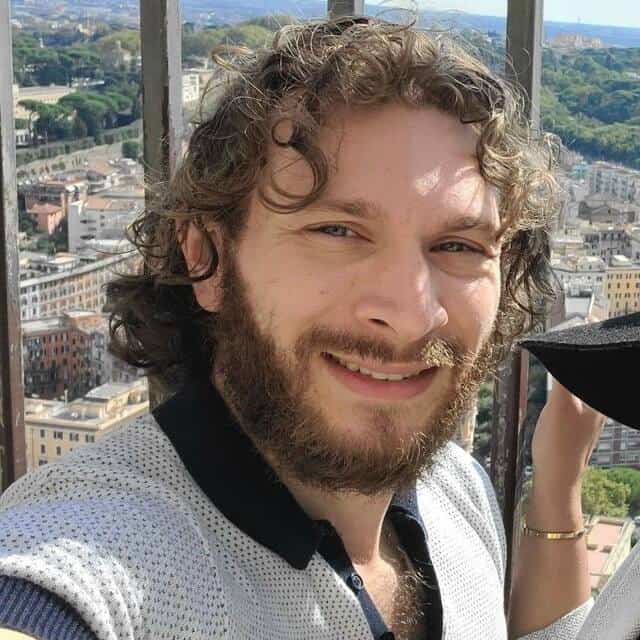 Let's keep things simple.
A little about me —
I'm based in Rhode Island where I live with my wonderful wife and our three kiddos: Toaster, a smart and moody bichon frisé, Rupert, a docile and energetic mini poodle, and our newest stumbling ball of love, Baxter, an australian labradoodle.
I have many beliefs I hold close that guide me both personally and professionally, but I can call out three: Moving uncomfortably slow, Structured flexibility, and Contribution.
There are two principles I organize my life around as well, referred to as A-E-E: Adherence, Effectiveness and Efficiency and D3: Dissecting, Discriminating, Distributing.
I'm the managing director of Bbg, Inc., an advisory firm and holding company. Currently seeking new acquisitions, so reach out if you have a business within Rhode Island, or that operates digitally.
Previously, I have dedicated time to consulting with entrepreneurial companies of all sizes, speaking to audiences large and small, and coaching through the art and science of how businesses, agencies, and advertising campaigns prosper.
Books I've Written
Getting Digital Marketing Right: A Simplified Process For Business Growth, Goal Attainment, and Powerful Marketing
Digital Marketing MBA: Guiding Principles for Researching, Planning, and Managing a Marketing Strategy to Transform Your Business
Companies I'm An Advisor To
iBuyer.com, Classic Entertainment & Sports, Narragansett Sailing School
Courses I've Created
Getting Digital Marketing Right, 11K+ students
My 1% Commitment
I dedicate 1% of Bbg, Inc.'s gross revenues to each year to nonprofits in the service of minority communities, in particular those with youth programs.
How To Contact Me
For inquiries regarding advisory roles, advertising management, or press, please send an email with details to clients [at] thebbg.com.
Where To Follow Me